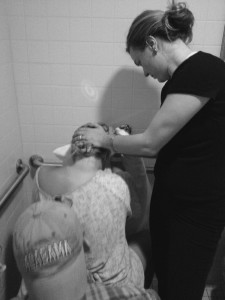 "If a doula were a drug, it would be unethical not to use it." ~ John H. Kennel, MD
"The word 'doula' comes from the ancient Greek meaning "a woman who serves" and is now used to refer to a trained and experienced professional who provides continuous physical, emotional and informational support to the mother before, during and just after birth…studies have shown that when doulas attend birth, labors are shorter with fewer complications, babies are healthier and they breastfeed more easily." (Taken from the DONA International website).
I am a certified birth doula through DONA International, the oldest, largest, and most respected doula association in the world. I have been assisting mothers in labor since 2013. Numerous studies have shown that having a doula assist you in labor:
tends to result in shorter labors with fewer complications
reduces negative feelings about one's childbirth experience
reduces the need for pitocin (a labor-inducing drug), forceps or vacuum extraction and cesareans
reduces the mother's request for pain medication and/or epidurals
I have previous experience working with these situations: VBAC (and VBA2C), twin pregnancies, advanced maternal age, gestational diabetes, home birth, and more. In addition to being certified through DONA International and the Bradley Method, I am also an Evidence Based Birth professional member and have completed a Spinning Babies Workshop for birth professionals.
As a mother who has given birth with a doula, I can personally attest to the great value they bring to the labor and birth experience. I have no doubt that my births were greatly improved by the presence of a doula. Please contact me for availability and to see if I would be a good fit for your birth.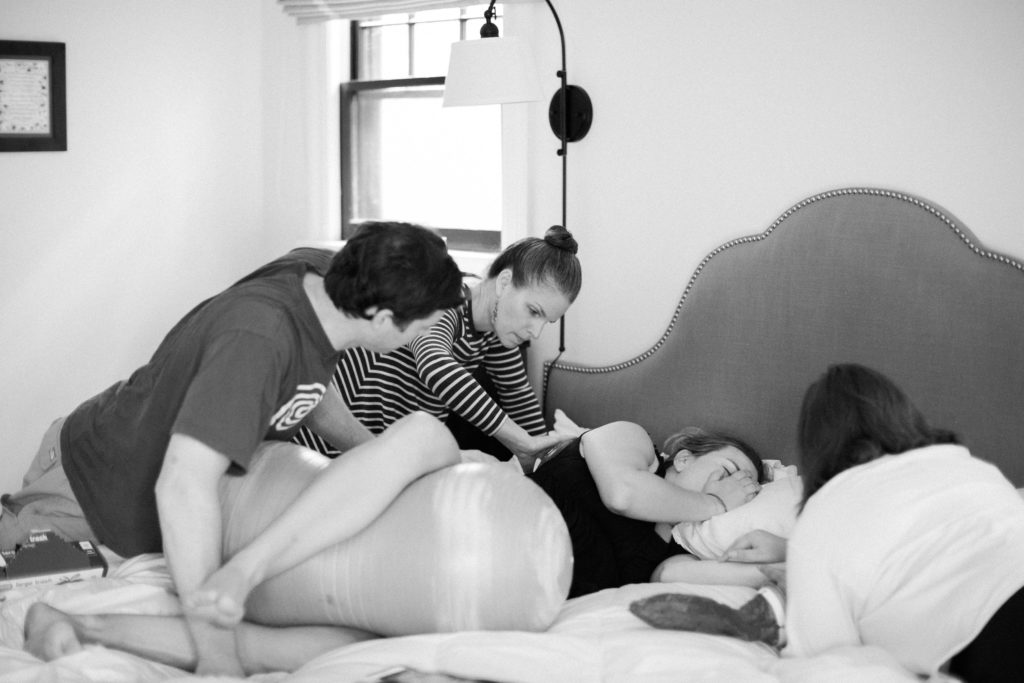 Read The Evidence for Doulas on Evidence Based Birth