I am offering two options for upcoming classes: virtual classes beginning on July 6 (available to anyone) and in-person in Jackson, MS beginning on July 15.  I would love for you to join us. To register for classes, please fill out this registration form and pay the $75 deposit (instructions for payment are on the registration form.) You'll find more information below or you may contact me with any questions!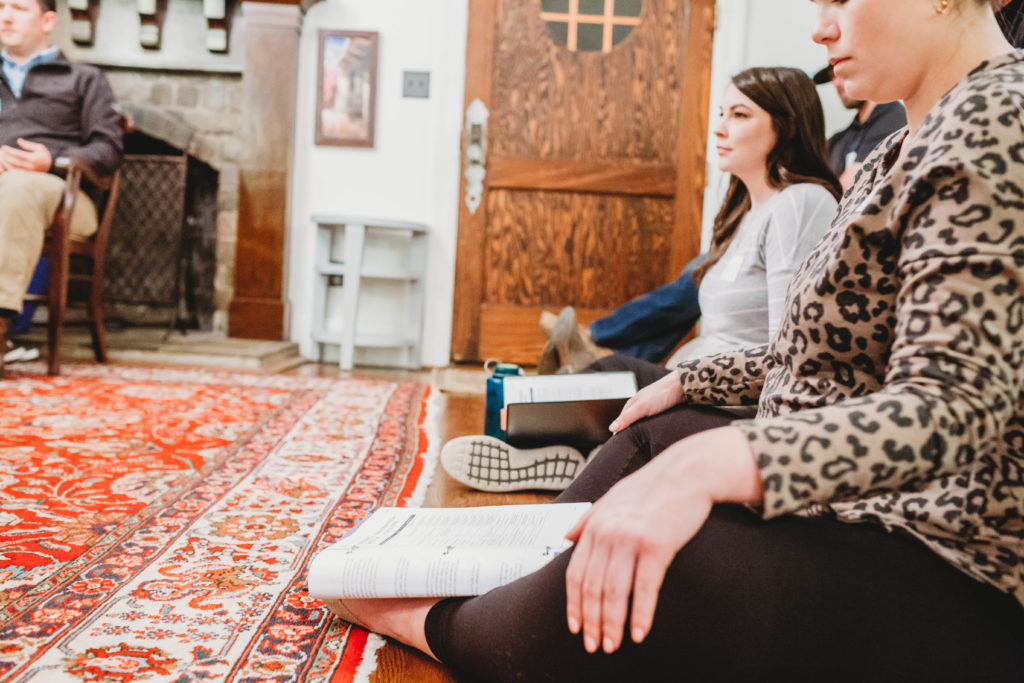 I have been teaching childbirth education classes since 2014 and have had over 200 couples take my classes. I initially was certified with The Bradley Method® but in 2019 I began using Plumtree Baby materials for my classes. I also draw upon my years of childbirth education, doula work, and personal experience as a mother to teach. In our classes, you will learn:
How to stay healthy and low-risk through your pregnancy through proper pregnancy nutrition and exercise.
The risks and benefits of common procedures.
Your options related to prenatal care and birth.
To make informed decisions.
The natural process of labor and birth and what both mom and dad should expect.
How partners can support women through pregnancy, labor, and birth; being her coach and advocate!
How to avoid unnecessary pain and effective ways to handle pain you do experience.
How to reduce your risk of a cesarean section and improve your chances of a VBAC.
How to work as a team with your obstetric provider.
How to have the birth you desire!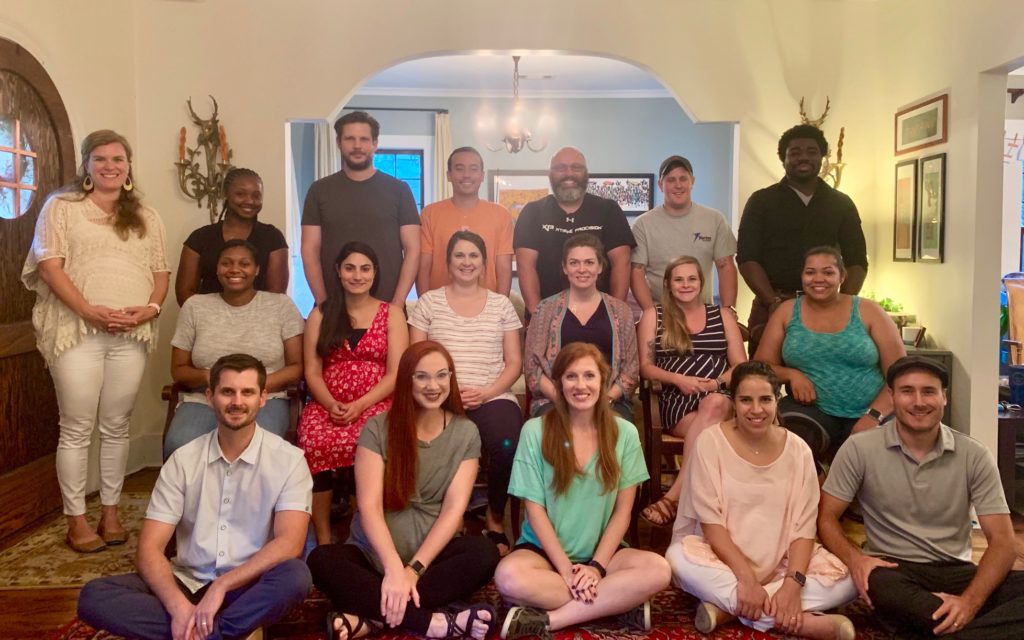 I have two class options available. Virtual/online classes and in-person classes in Jackson, MS that meet at Mississippi Lactation Services. The virtual classes will be a combination of recorded classes and live sessions to answer classes and review specific material. Classes are $300 for 10 weeks of instruction including:
learning about pregnancy, labor, birth, breastfeeding, and newborn care
labor rehearsals
relaxation exercises
guest speakers including labor & delivery nurses, lactation consultants, physicians, midwives, past students, etc.
The price includes your Plumtree Baby materials, a copy of newly revised version of "Natural Childbirth the Bradley Way" to borrow during the length of your classes, plus access to my lending library with dozens of books and DVDs on birth and breastfeeding. You will need a blanket and two pillows for the relaxation portion of class.

Class size is limited, so register early to reserve your spot!
Please understand what a TREMENDOUS value these classes are—you will receive around 25 hours of instruction! A hospital class gives you some information, but they have a vested interest in the information they share. Hospital classes are much shorter with less information and are much larger, lacking personal attention. In contrast, my classes are small and incorporate sufficient time to learn how to work together as a
team to bring your child into this world and have a healthy, happy pregnancy.
Payment
The total cost is $300 . I require a deposit of $75 to hold your spot in the class that will be applied to the total cost of $300. I accept payment via Venmo (@gracebgreene), PayPal (gracebgreene@gmail.com) or cash or check.  I will be happy to work out a payment plan with you if this would be helpful.  Please contact me in advance if payment is an issue. I want to make sure the classes are available to everyone who would like to take them.
Current Available Classes
Tuesday, July 6, 2021. Virtual class- This series will finish mid-September and is great for fall due dates. Zoom calls will be at 8:00 pm CST for 10 weeks. 
Thursday, July 15, 2021. In-person in Jackson, MS. This class will meet in Jackson, MS at Mississippi Lactation Services from 6:30-9:00 pm CST. 
Feel free to call or text me at 601-201-2493 or email me at gracebgreene@gmail.com with questions. I would love for you to be a part of our class!